During the month of December, I seemed to be constantly entertaining, stopping by unlimited amounts of Christmas parties, wrapping gifts, and overeating my mom's famous cookies. I decided to make a weekend trip to Orlando to visit some college friends and reunite with my old town. It's hard to believe that this was my first trip back to Orlando since graduating two and a half years ago!
I started off the weekend with tapas at one of my favorite places, Cafe Tu Tu Tango. The walls inside the restaurant were adorned with art by local artists and the passion fruit sangria was to die for. I spent the next afternoon perusing the Orlando Museum of Art, picking out a Union Jack teapot at The British Shoppe, and doing a little shopping at The Mall at Millenia. I was so excited to see one of my favorite bands, Marina and the Diamonds, that night in downtown Orlando. Before I headed home, I went for a walk through the farmer's market and had brunch at Spice on Lake Eola. It sure was nice to be back!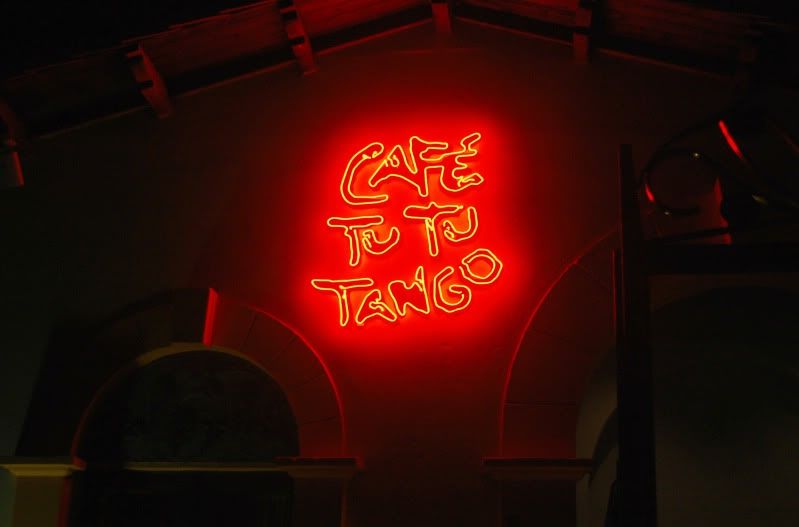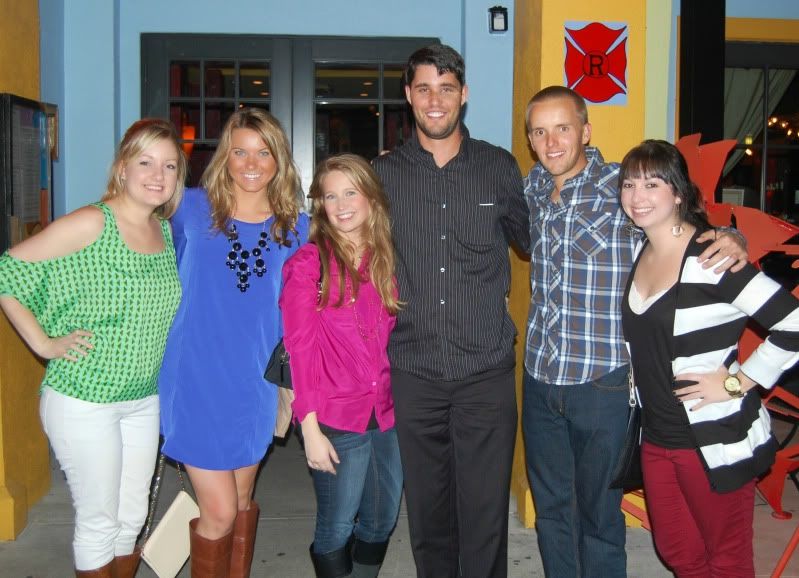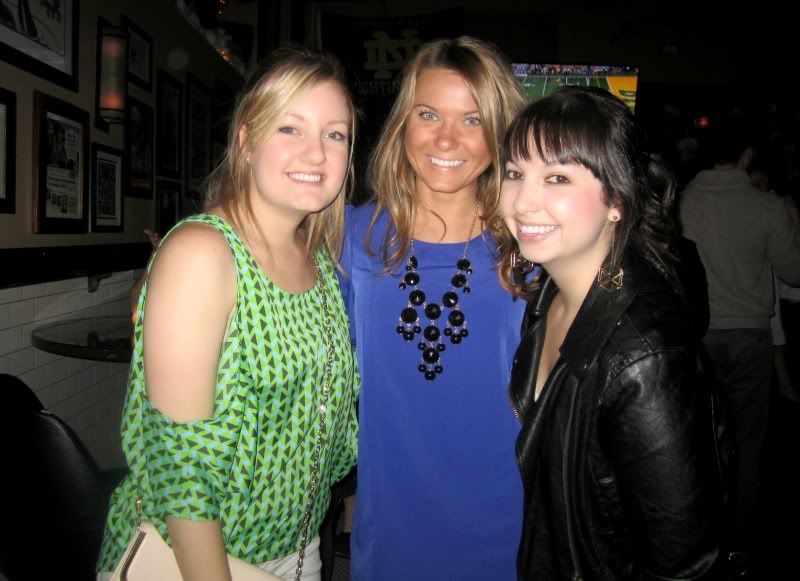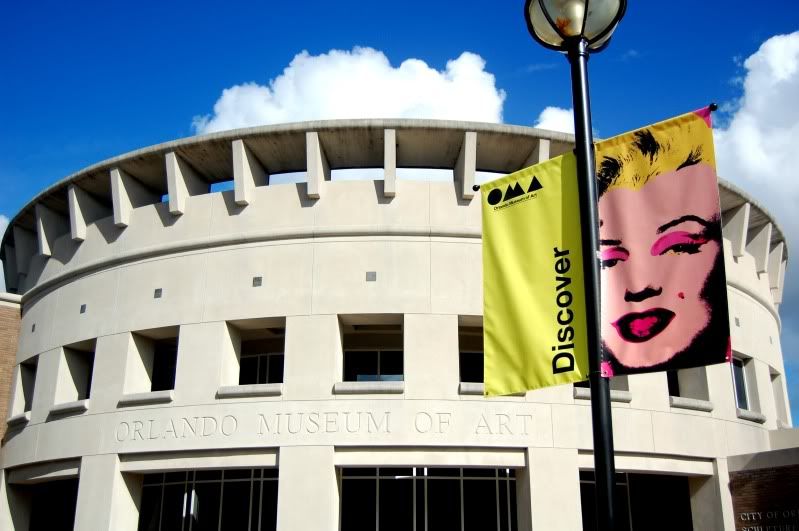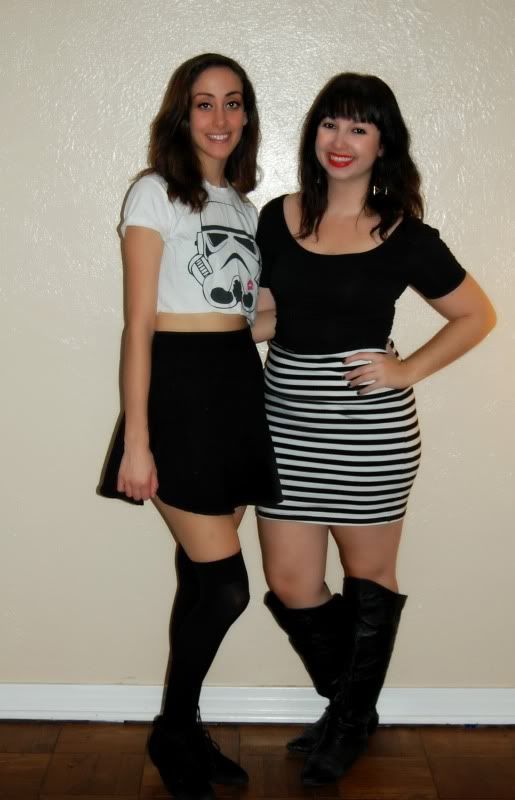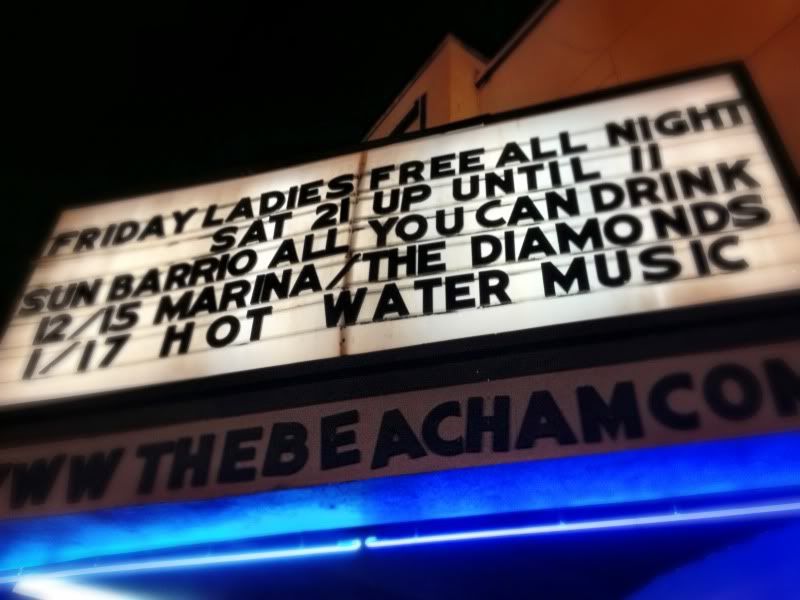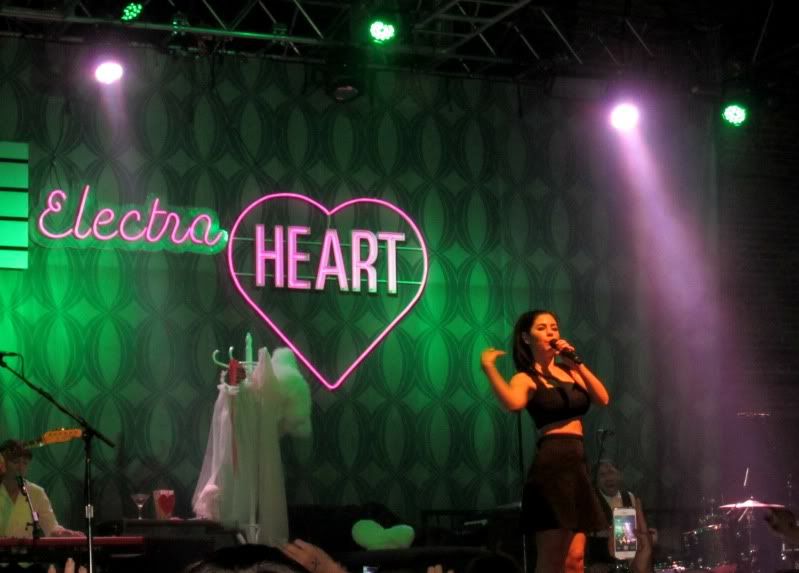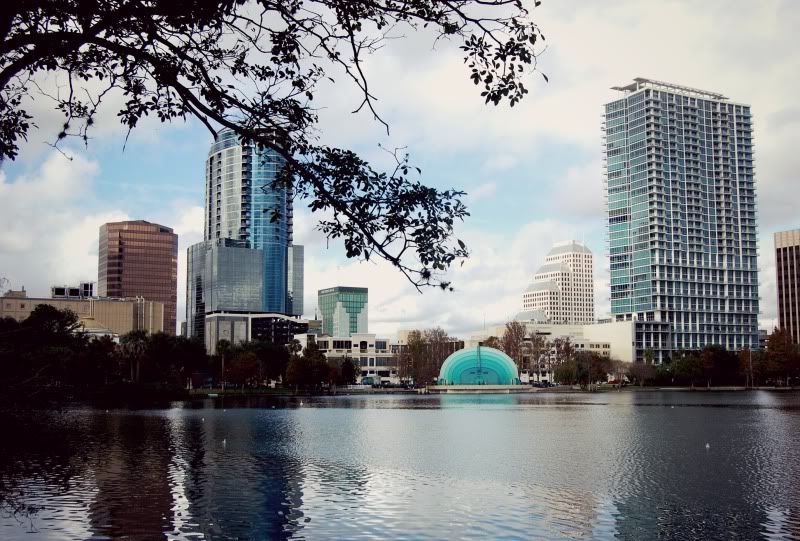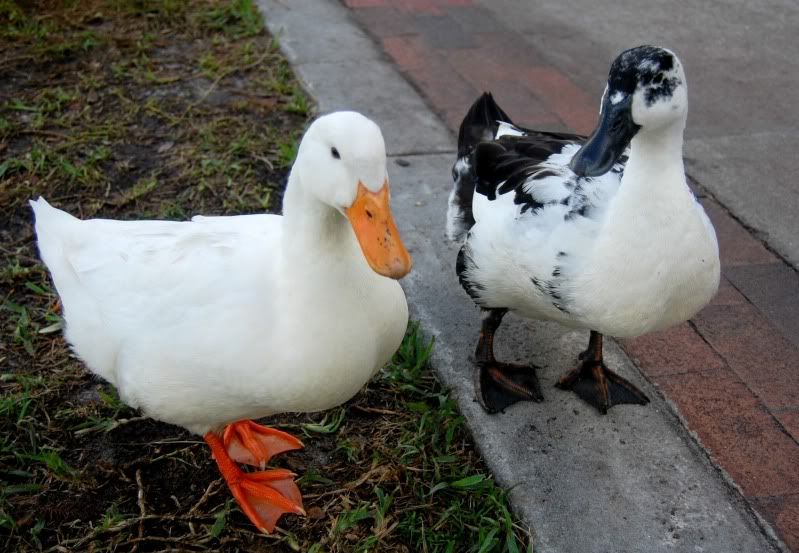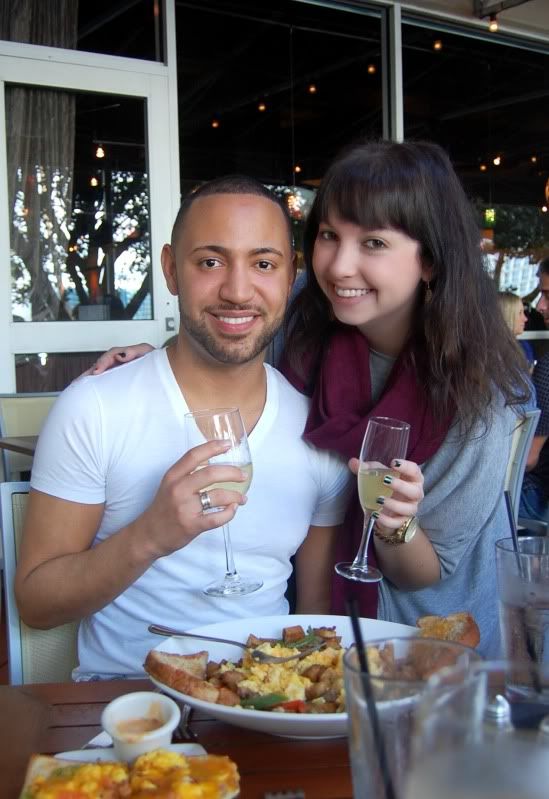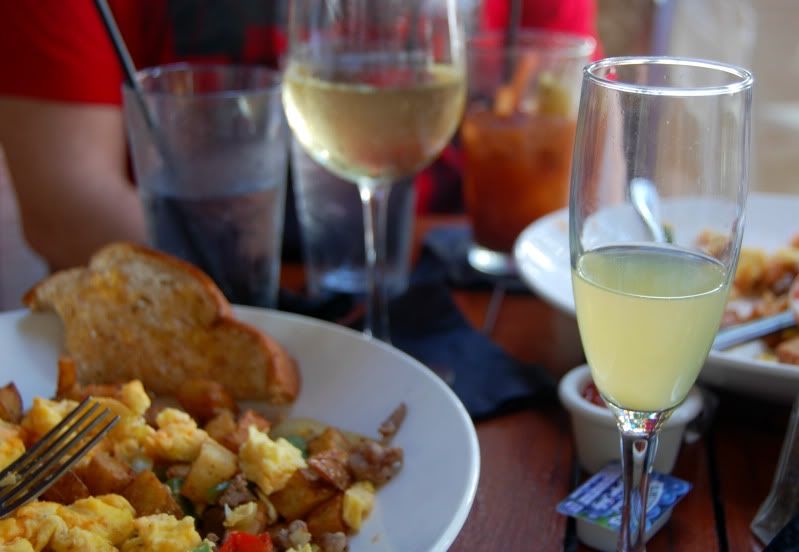 December has always been the month of parties (absolutely no complaints here). Between sporting my tacky sweater, hosting my annual Palm Harbor Christmas party, and spending time with friends visiting for the holidays, it sure made for an eventful month!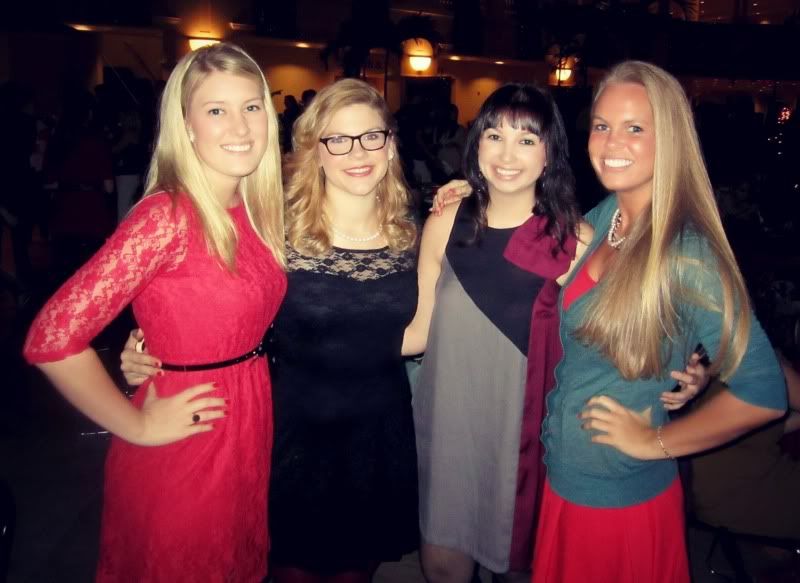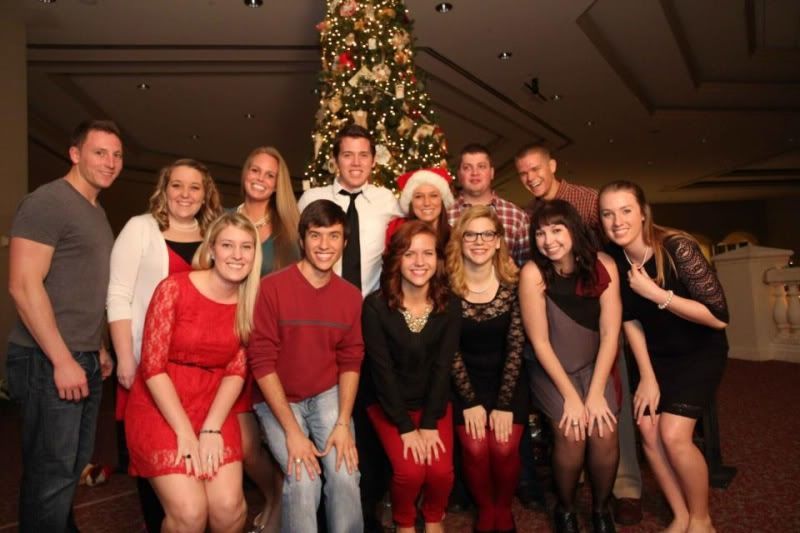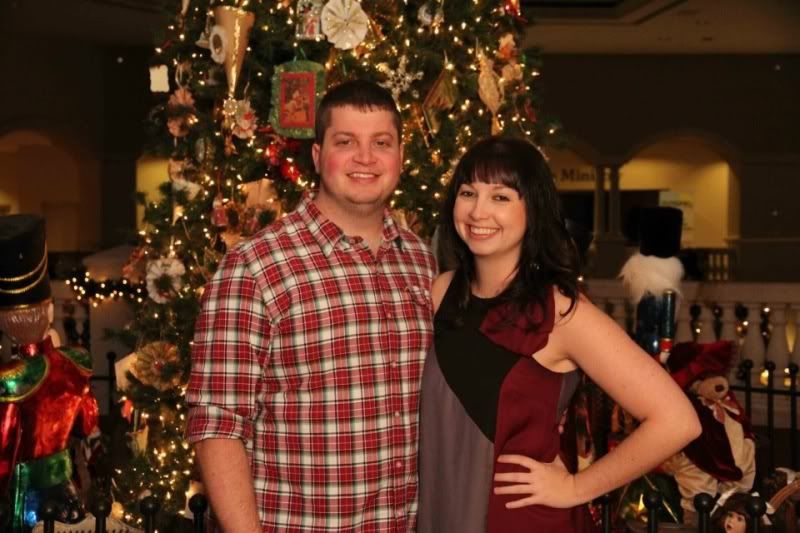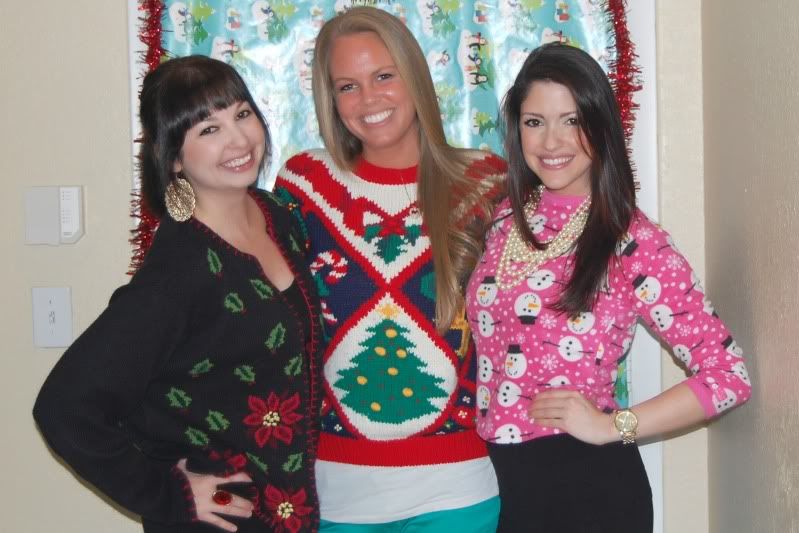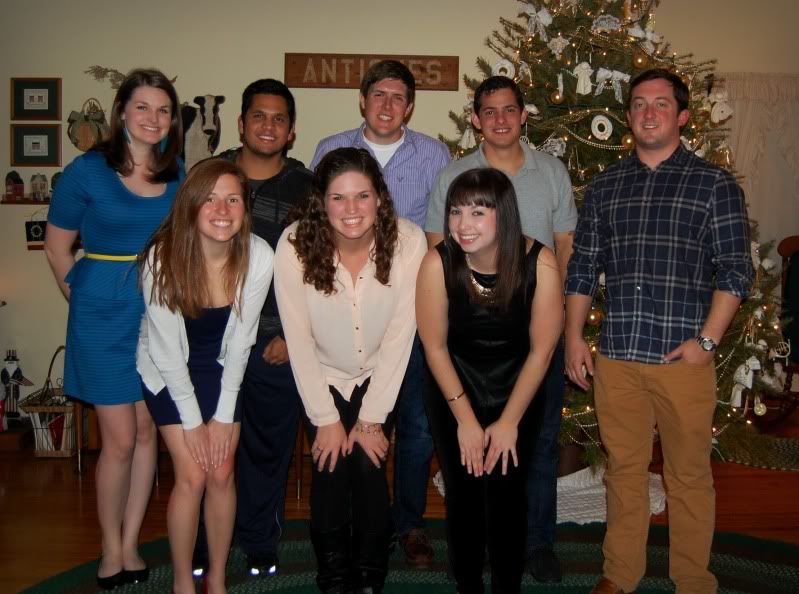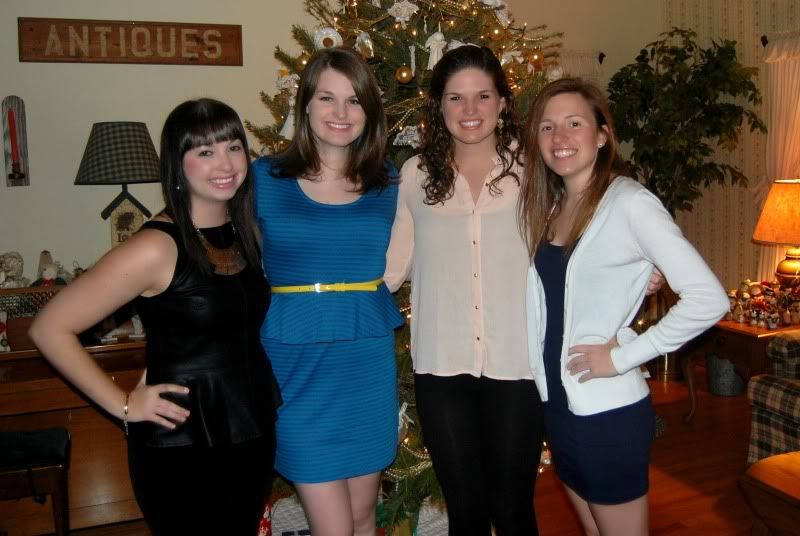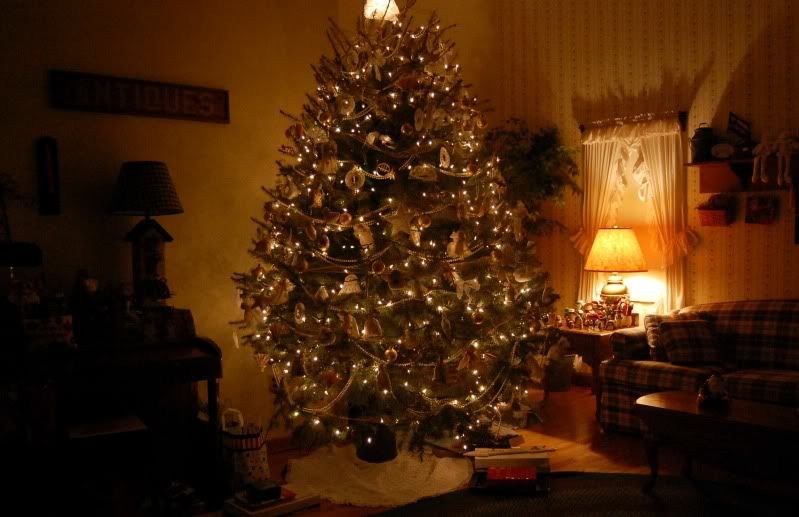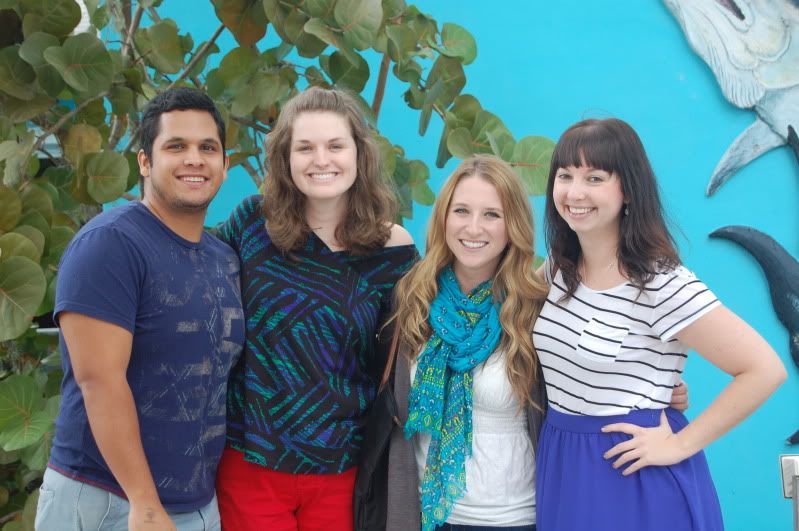 Our family friends had extra Disney tickets that were going to expire at the end of the year so my mom and I decided to spend one of the last days of 2012 at Magic Kingdom! I hadn't been to the park in four years so I was excited to be back at Disney. It ended up being quite cold, although I refused to wear a hat or gloves since I was in Florida.
We rode Space Mountain, visited the Haunted Mansion, ate Mickey Mouse ice cream bars, watched the Electrical Parade, and even got a glimpse of the fireworks on the way out of the park. The castle was completely covered in twinkling lights and it was a truly magical way to end the night!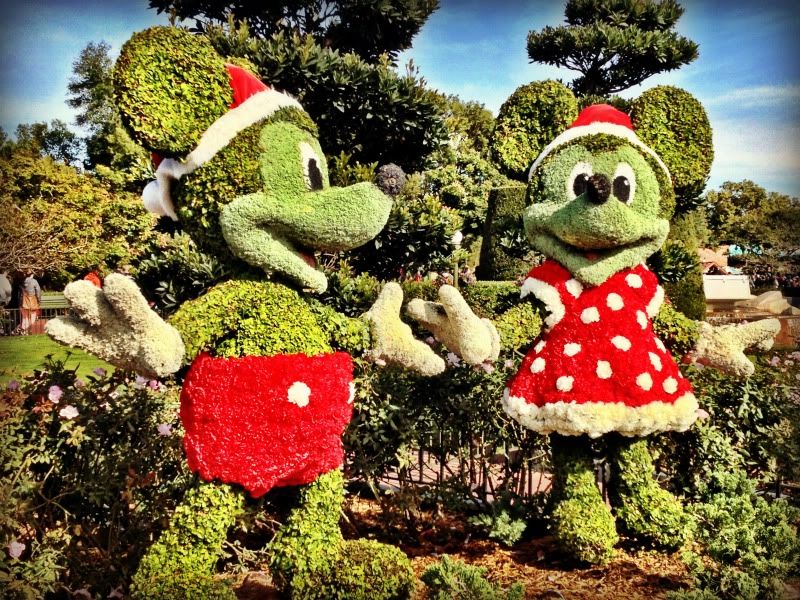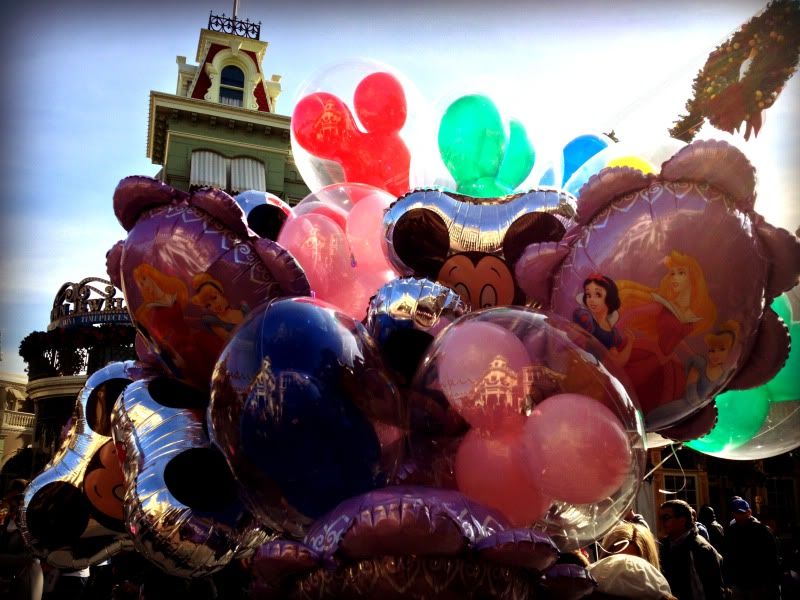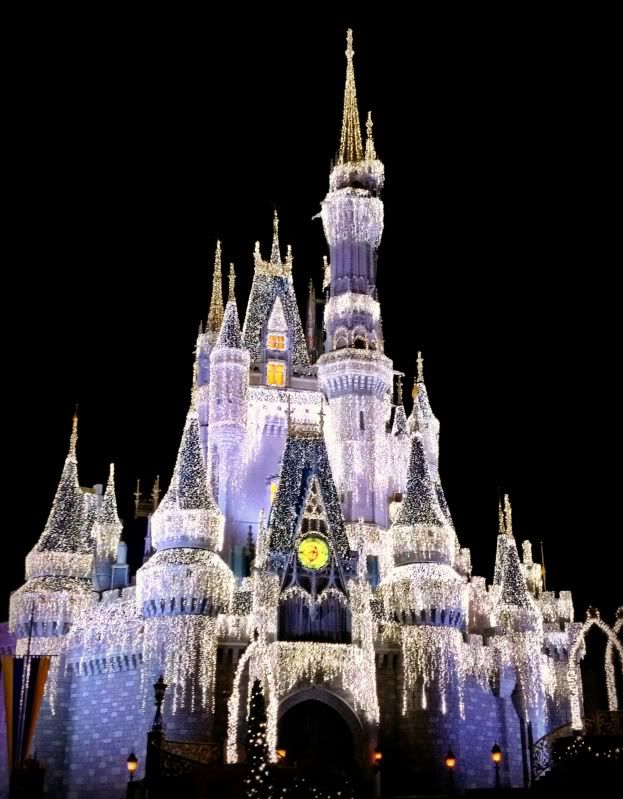 I've never been a huge fan of New Year's Eve since the hype of the night never really lives up to your expectations but I decided I still wanted to spend the night with friends. We rang in the new year on a beautiful rooftop in downtown Tampa with champagne in hand. I look forward to 2013 and wish all of you the best as we enter the new year!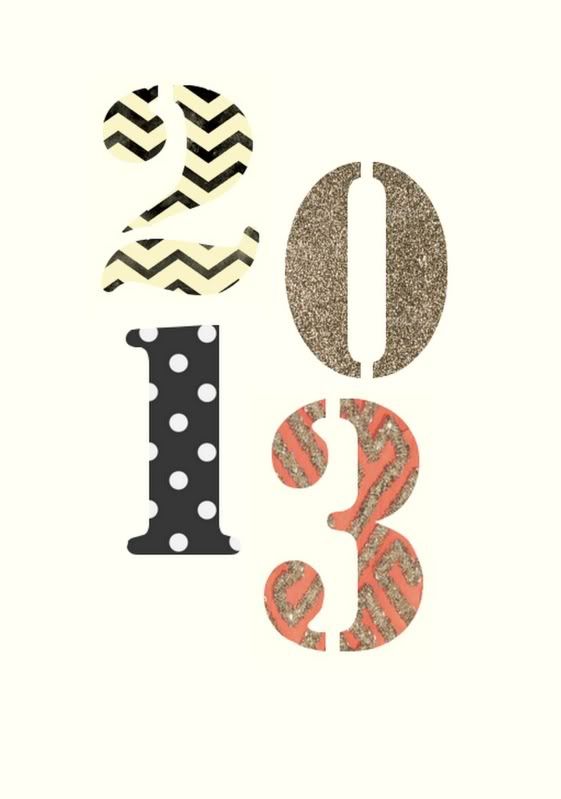 December has been filled with Christmas parties, unpacking the decorations, and unexpected cool weather. In between all of the holiday festivities, I've been trying to get out and explore some new places around my town.
Since living in NYC, I have become a huge fan of art museums. The University of South Florida in Tampa houses the Contemporary Art Museum. When I heard they had an Andy Warhol exhibit on display, I knew I had to make a trip to the museum. Warhol's iconic Campbell's Soup Can as well as a hundred of his famous Polaroids were hanging amongst the museum's white walls.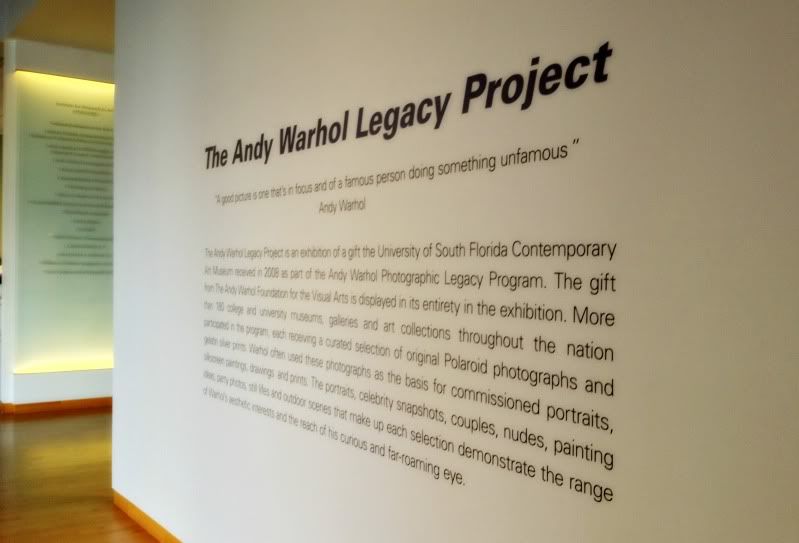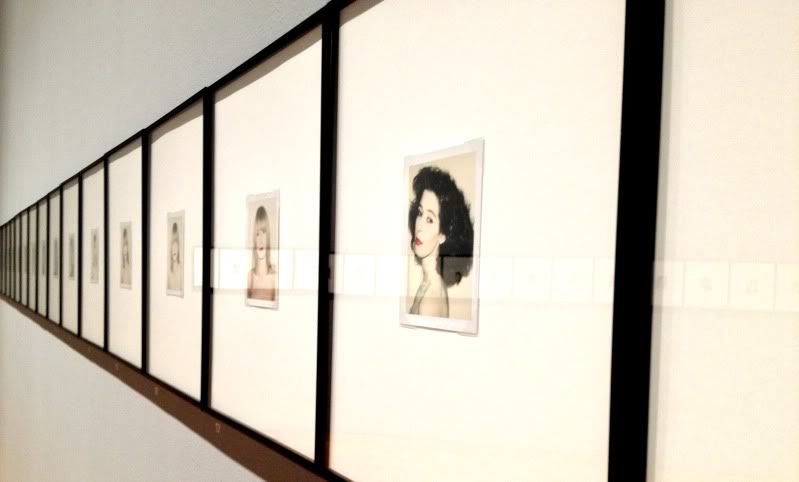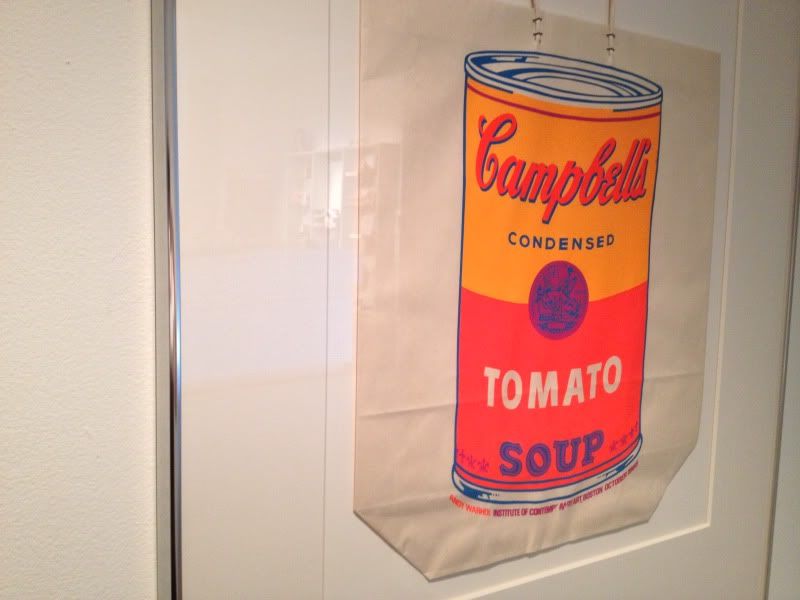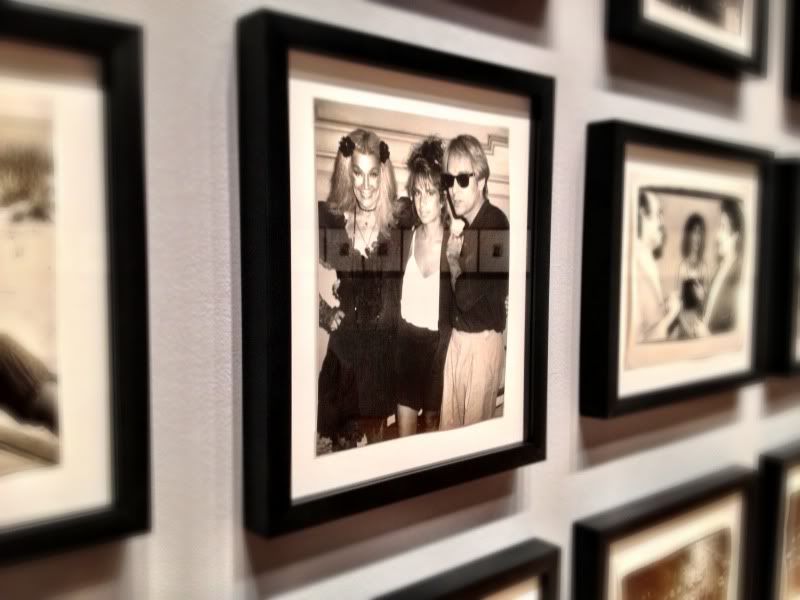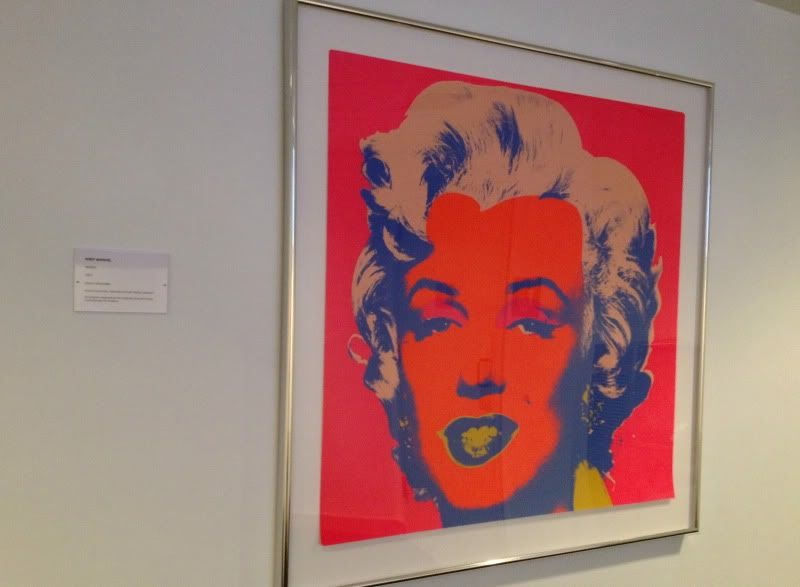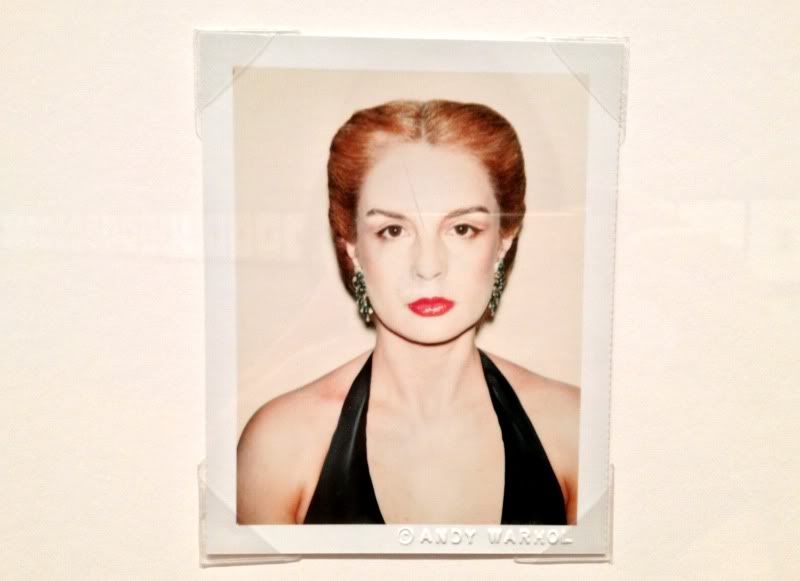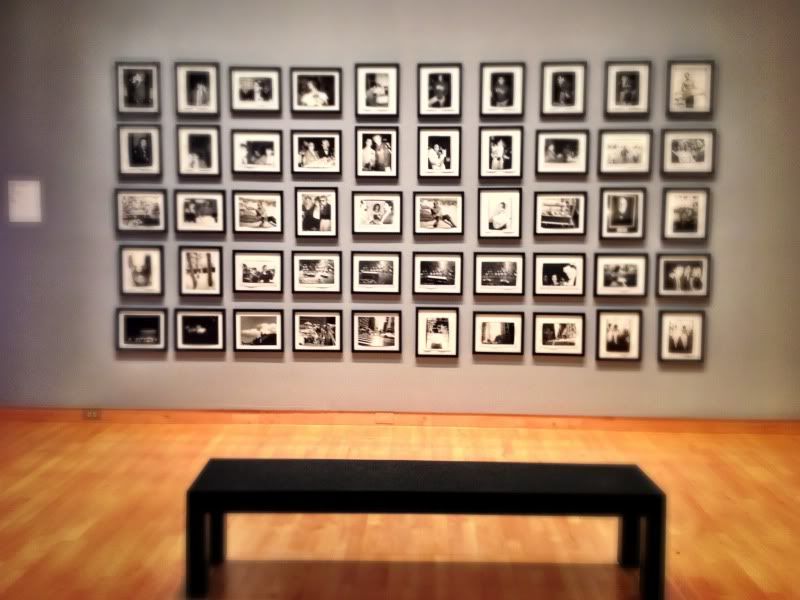 Ever since I heard about the opening of Oxford Exchange on West Kennedy Boulevard in Tampa, I knew I had to try it. My decision was solidified when I heard Food Network chef and "Chopped" judge, Geoffrey Zakarian, had raved about the food after stopping by.
Oxford Exchange completely went above and beyond what I had expected. The restaurant is based on 19th century London and the architecture is absolutely breathtaking. The restaurant's grand entrance is through a dark, almost romantic, bookstore. Everything from Vogue memoirs to cookbooks to historical classics are on display. While having lunch, we were mesmerized by the glass ceiling, black and white checkered flooring, and marble fountain in the center of the dining room. After an amazing meal and some afternoon tea, I've decided to make Oxford Exchange a regular in my routine.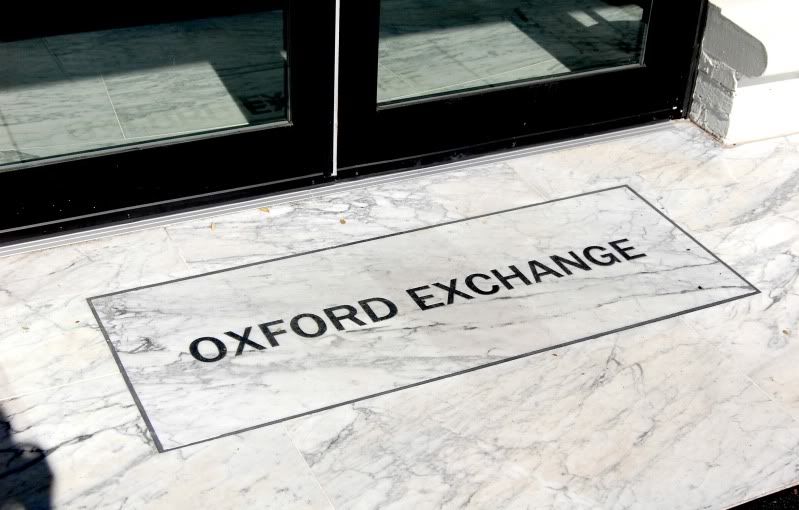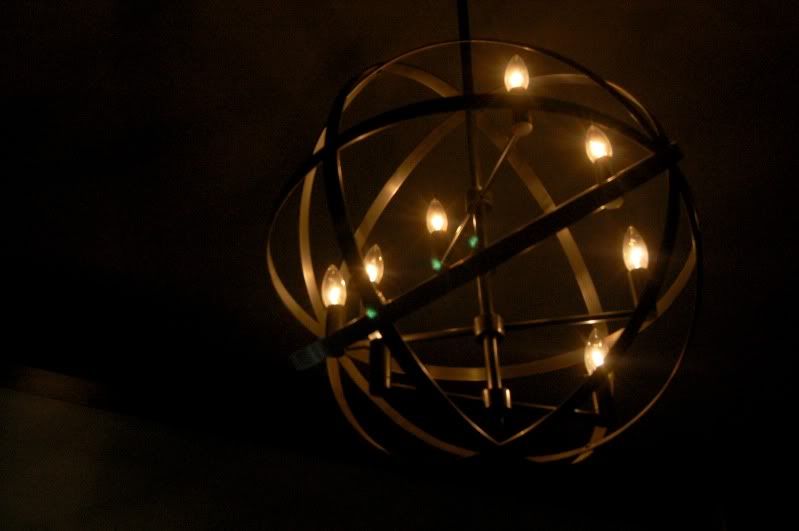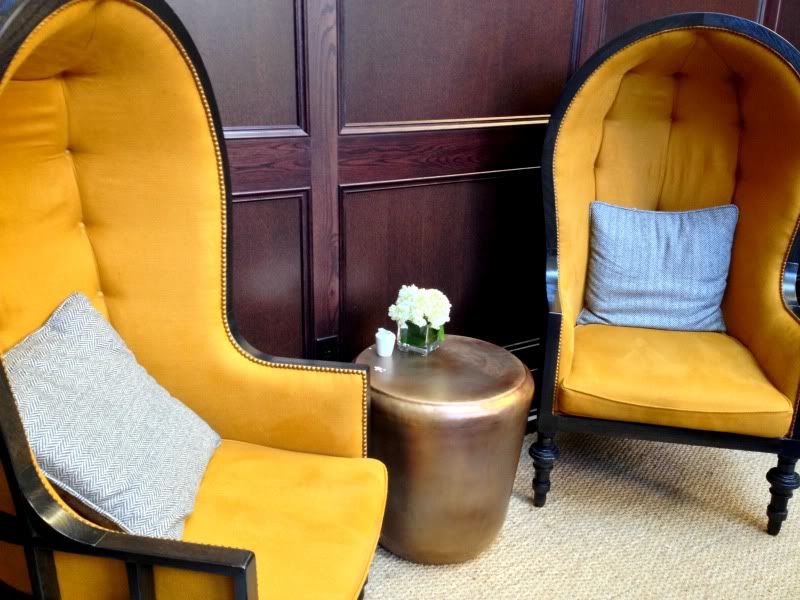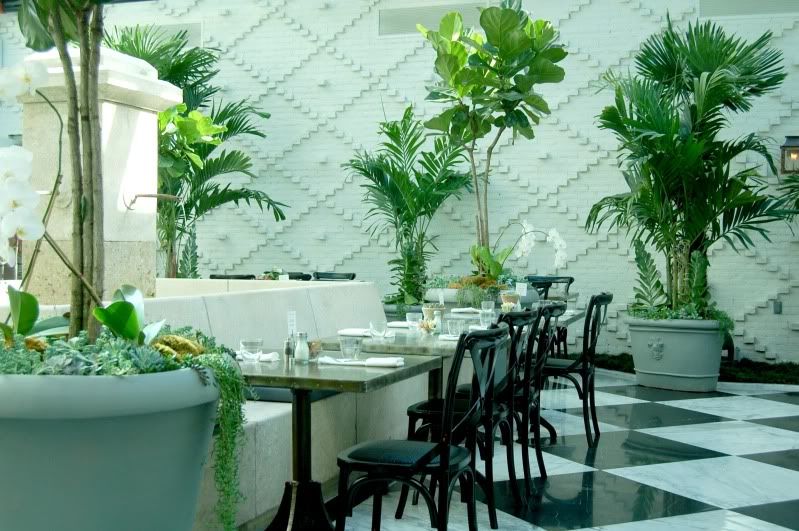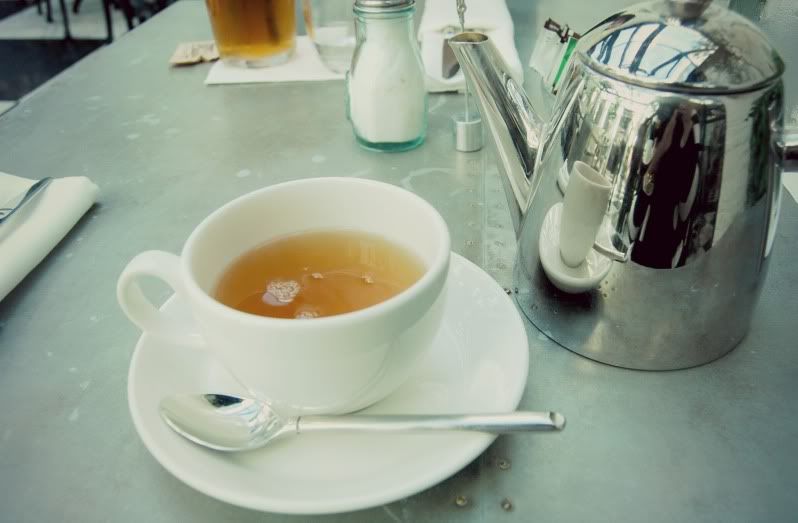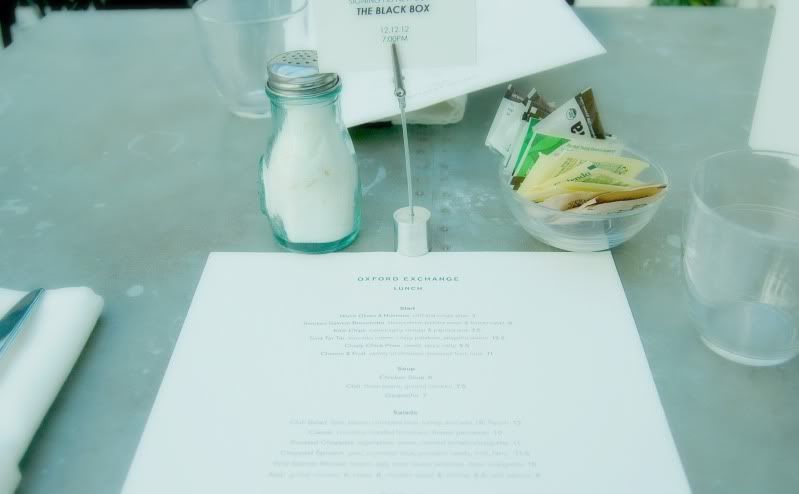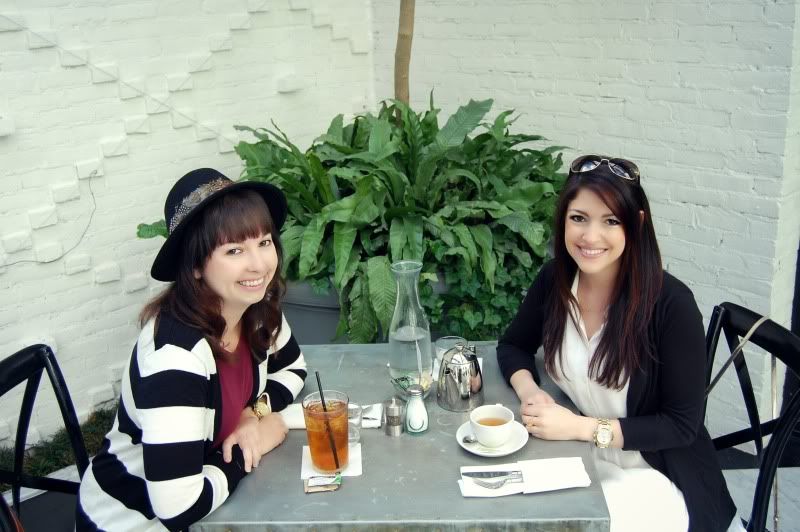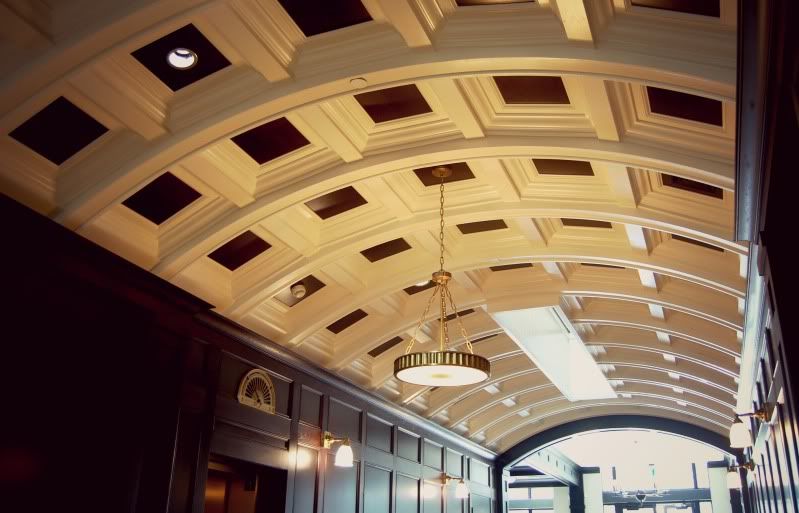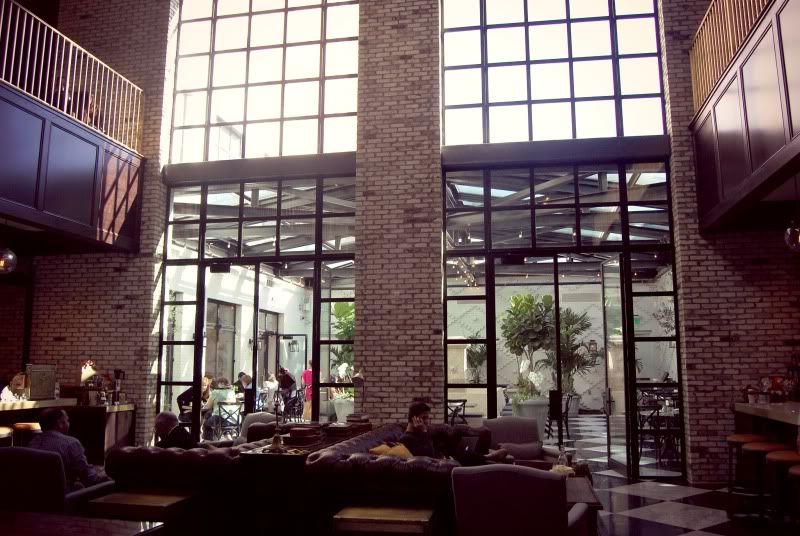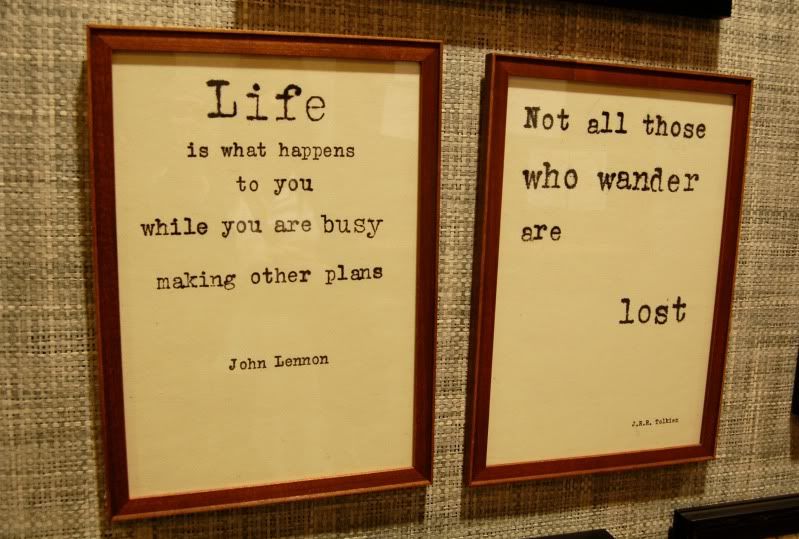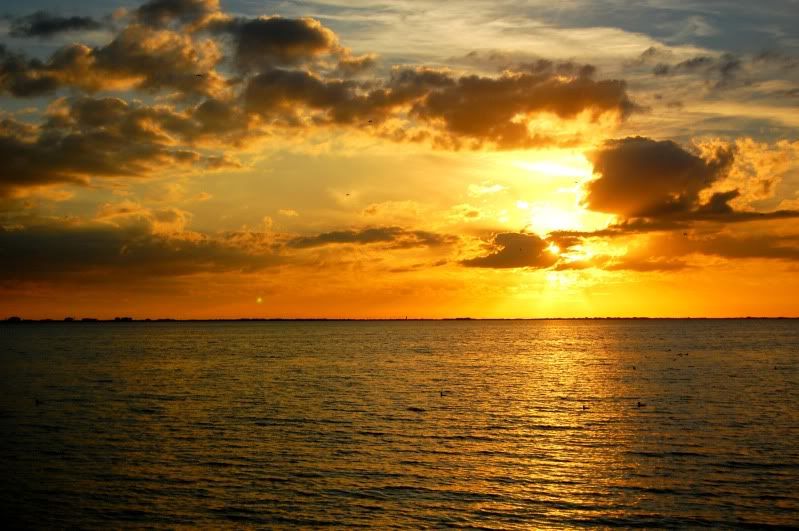 On a gloomy afternoon this week, my friend and I decided to go out and explore Downtown Dunedin. On a typical night, I'm down there to grab dinner or drinks so I figured this could be a nice way to pop into the local spots and really get a glimpse of this cute little town.